Moneytown
For those of you interested in hearing DC & MD 45s, (in conjunction with those of other regions), spun in a party atmosphere, Moneytown is every 1st Friday at Little Miss Whiskey's Golden Dollar (1104 H Street NE Washington DC). The night features DJs rocking original Soul, Funk, R&B, Boogaloo, Disco, Modern, Latin, and Afrobeat records for your dancefloor enjoyment. Dance all night with their fantastic sound system, and indulge in a top choice drink selection.
With your host, DJ Nitekrawler, and special monthly guests from all over the US (plus occasional overseas talent).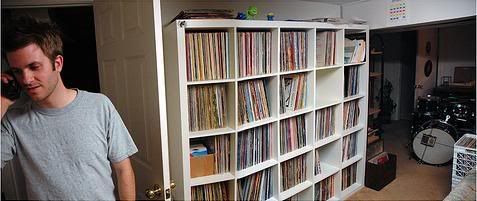 Become a DJ Nitekrawler Fan on Facebook
Become a Moneytown Fan on Facebook to get info, updates and cool media!
Download Moneytown Promo Mixes On Soundcloud:
Mixes Here